Sam Hydromacs Pvt. Ltd. manufactures, exports and supplies a large variety of hydraulic products and accessories.
The quality of our hydraulic products remains at par with the international quality standards.
We keep ourselves fully updated in terms of manufacturing machines, process techniques.
Our assortment comes to be developed with the aim of meeting various largely specific needs of machine building clientele.
HYDRAULIC SYSTEMS ARE NO MORE A SECRET OF ENGINEERING FIELD.
Today, everyone is aware of the value and importance of this engineering product. Nowadays, Hydraulic Systems are extensively used for various industrial, commercial, construction and building purposes.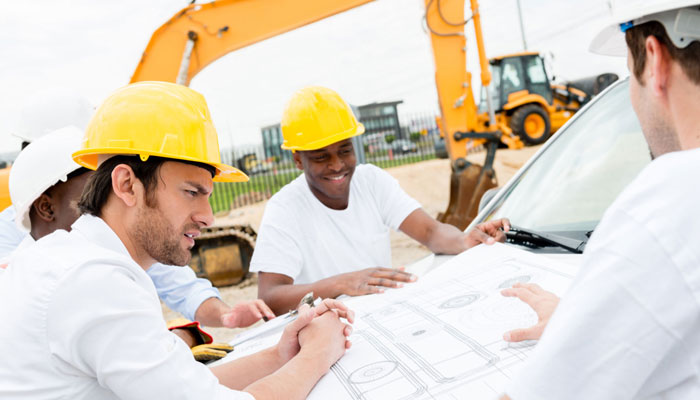 WHO WE ARE
DIYA Hydraulics, is one of the leading manufacturers of Hose
Assemblies in Tamil Nadu. Our hose assemblies have been used by most of the leading earthmovers
in Tamil Nadu.
DIYA Hydraulics is the leading national supplier of Hydraulic
fittings & adaptors, and caters to many assemblers. With
relationship across the country, the company has high capability
to accomplish orders punctually and precisely irrespective of the
location. DIYA Hydraulics currently offers quicker deliveries.
Specialization in Hydraulic fittings & adaptors enables DIYA
Hydraulics to offer more in terms of proficiency and supply.
Whether it may be Steel, Stainless steel or brass, standards or
specials. Moreover, the company accumulates over thousands of
different sizes and configurations.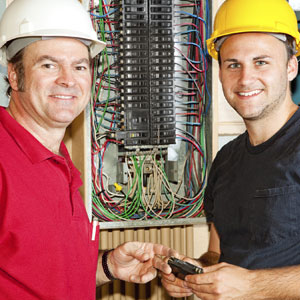 Hardcrome Plating
We undertake mirror finish HARDCHROME Plating on Hydraulic Shafts & Rams, Plastics, Rubber, PVC moulds, Extruder screws. Barrels, Tie bars, Leather tanning Machine shaving rollers, Chemical Plungers, printing rollers, Lamination rollers, Reclamation of worn out parts etc & Many more in both ferrous and non ferrous metals.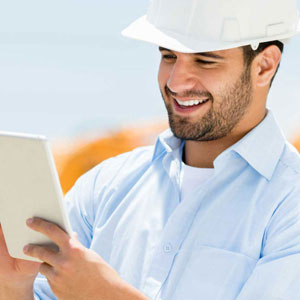 Electroless Nickel (EN) Plating
Electroless Nickel plating is a new technology of coating method which replaces Hardchrome in many areas where critical profile have to be plated. Widely used in accurate dimension controlled jobs.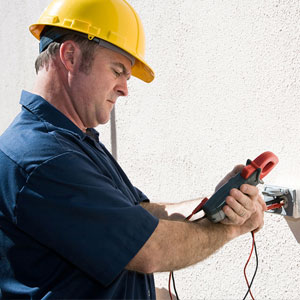 Precision Machining
Machining & Manufacturing of all kinds of engg components as per drawing using both conventional & latest CNC machines.
Diya Hydraulics products in wholesome is integrated with ultimate
customer service, technical support, rapid delivery of products and
obligations to sell through assemblers & distributors. DIYA Hydraulics
is very well known for their quality fittings around the country.
Their relentless dedication and experience speaks about the
company's versatility.
The entire DIYA Hydraulics fittings are of enhanced quality that
achieve (SAE/ JIC) and international specifications. We finalize
our drawings only after the experimental impulse-testing procedure
for the fittings, as per SAE. The design and durability of our products
assure long-term service, even in highly sarcastic environment.
DIYA Hydraulics product line also includes O-Ring face seal fittings,
Ferrules, Flanged fittings, straight thread fittings, JIC or SAE BSP,
METRIC, and also 45 deg / 90 deg fittings, adaptors and reducers.
Most of this product are offered in Stainless steel , Steel, and Brass,
with custom material also available.
OUR CONTACTS
Chennai
ADDRESS: 6B, 4th floor, PMR Tower Ambattur Industrial Estate
PHONE: +91 9444422531
EMAIL: info@diyahydraulics.com
HOURS: Mon-Sat 8:00 am to 8:00 pm
Nagercoil
ADDRESS:16-43, Nethaji Nager,Chunkankadai
PHONE: +91 9444422531
EMAIL: info@diyahydraulics.com
HOURS: Mon-Sat 8:00 am to 8:00 pm